Please click F key on your keyborad to enter full screen.
//My API Nbhqvhvjpy0ZkWBP //His API w9RFKGBEzvEtmpv4
di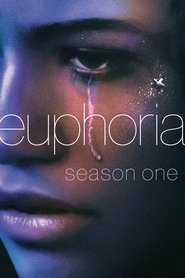 Euphoria Season 1 Episode 4
Rue tries to get clean for Jules and chaperones Gia at the carnival. Jules encounters Cal with his family. Cassie and Maddy, annoyed at their boyfriends, decide to do molly together. Kat hangs out with Ethan until she misreads a situation. Nate reveals who he really is.
Episode Title: Shook One Pt. II
Air Date: 2019-07-07
Year: 2019